JPS Calibration Services Ltd
Calibration through Automation in Measurement
JPS have two bases in the UK to ensure we are well placed to meet your needs.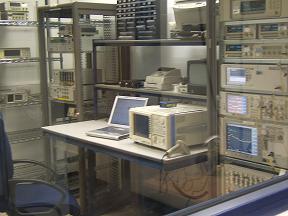 With capability within Fibre Optic , Electronic and Electrical Calibration and a network of approved subcontractors covering other fields we are capable of managing all of your calibration requirement.
Bespoke automatic calibration procedures ensure we provide high quality, low cost calibrations ensuring you receive the quality service you expect everytime.
Of course many of our procedures are still performed manually but automated procedures are being continually developed with the main benefits to you being:
Lower Cost / Faster Turnaround - Less time required per calibration
Higher Quality - The procedures are performed the same way every time
Improved Data Integrity
Increased data recording